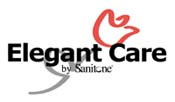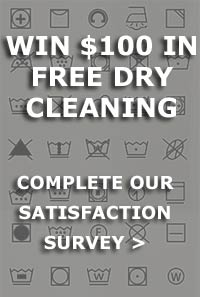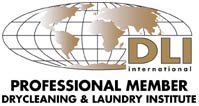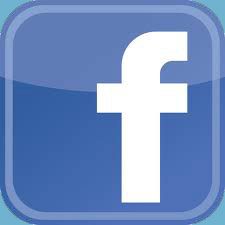 CUSTOMER SATISFACTION SURVEY
At Pressed Dry Cleaners our goal is to make certain that your experience with us is nothing short of exceptional. Every day we work to deliver on our promise to you. By taking a moment to complete the brief survey below, you will assist us in continuing to provide the quality and service you deserve. All of your responses will be held in confidence by our management team.
To show our appreciation, every survey participant will be entered automatically in our monthly drawing to receive $100 in free dry cleaning and a complementary $5 off Coupon!
Customer Satisfaction Survey
*
denotes required field